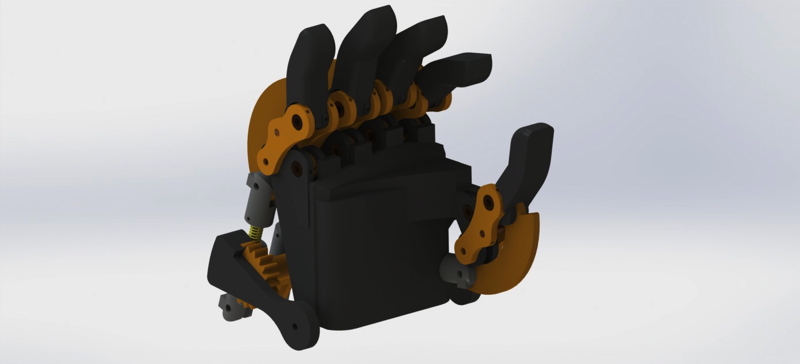 Continued from Gauntlet Initiative Startup Weekend is "a global network of passionate leaders and entrepreneurs on a mission to inspire, educate, and empower individuals, teams and communities" according to their website. More relevant to this story, it is a weekend event were about 50 entrepreneurs ranging in background ...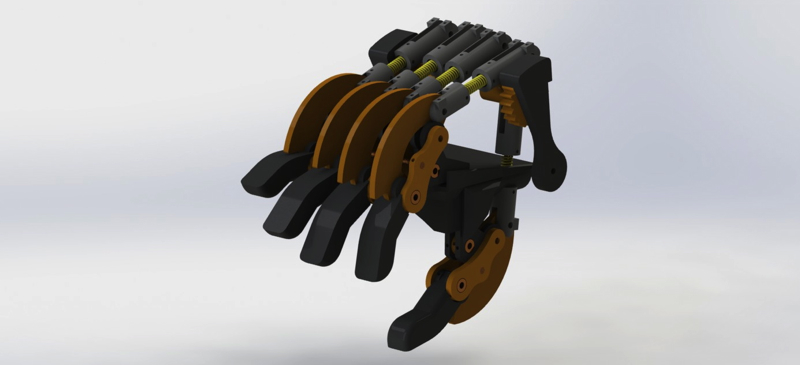 Continued from Ethan & the Robohand I returned home to St. Louis with a new direction. The existing designs did not prove to be enough to fit Ethan's unique case; something more versatile would be needed. I saw this as an opportunity to create a design that could go farther than the existing ones available open source, ...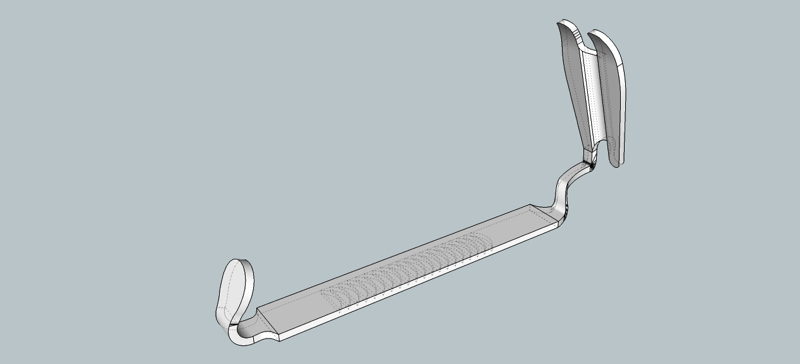 UPDATE //. 160510 I changed the title of this post from "Surgical Device - Provisional Patent" to "Surgical Device - Patent Pending." The International Application Number is PCT/US14/57768, filled on 140926. The abstract of the application is as follows: "The present invention discloses a new and improved ...