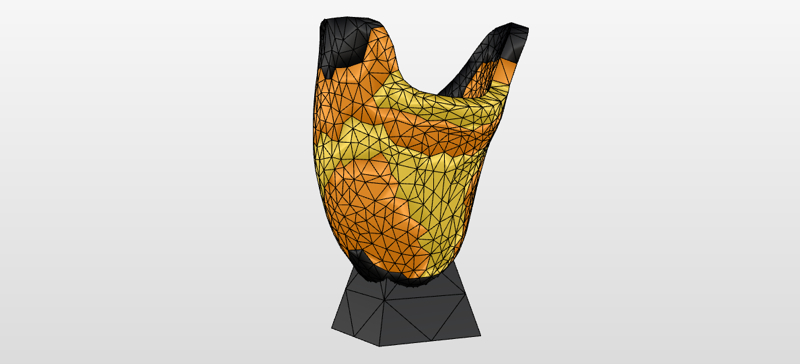 Over the next months following Adaprox's pivot, I embarked on a project to create a prototype of the aforementioned socket as a portfolio piece. This work began by finding open source CT scan data online. I found some through the software provider OsiriX, which I will be using to view and manipulate the data. After importing ...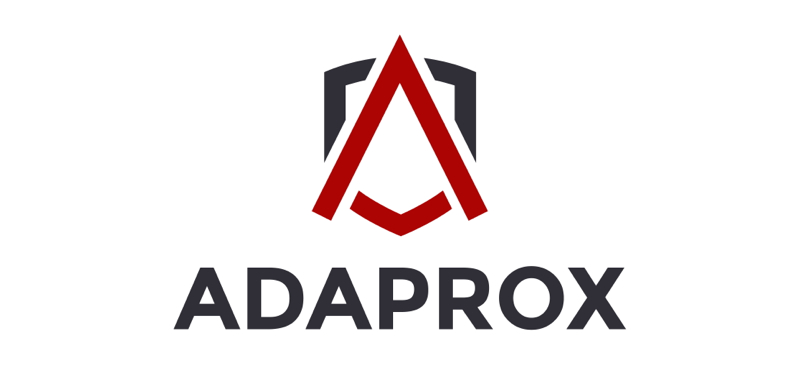 Branching off from the 3D printed functional prosthetic hand our startup was looking to commercialize, we discovered an even greater need that could be solved by taking advantage of additive manufacturing.  This need was for comfortable prosthesis sockets. To commemorate this pivot, we decided to rebrand the startup as ...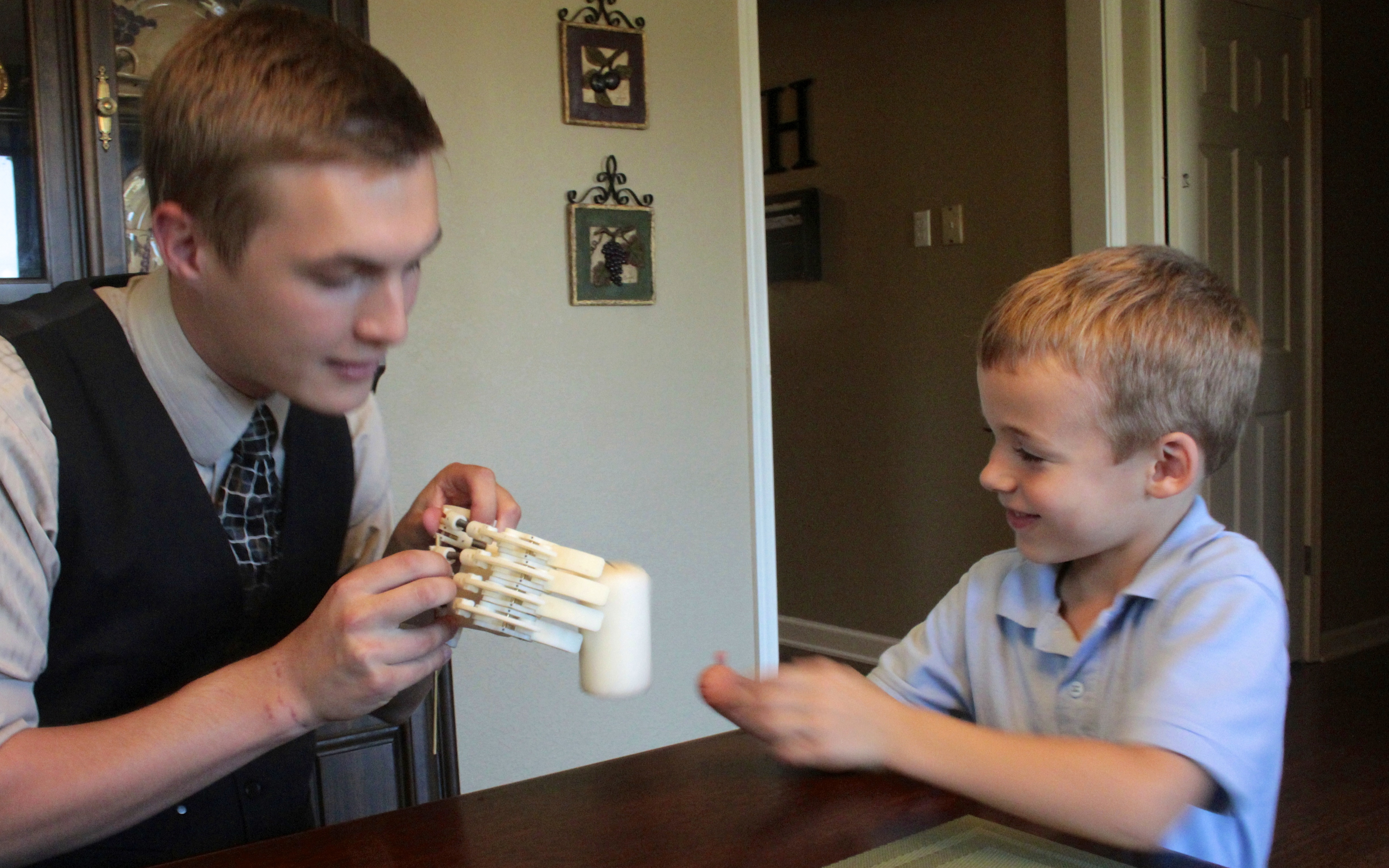 Continued from Startup Weekend With Startup Weekend behind me, I left with most of the Gauntlet prototype designed and printed, a new plan for its implementation, and a little seed money to get it off the ground. I allowed myself to crash for a day after not sleeping for 3. The intensity of startup weekend was over; it had ...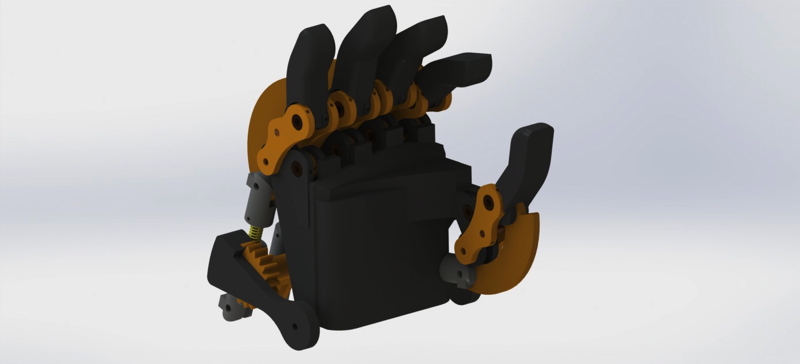 Continued from Gauntlet Initiative Startup Weekend is "a global network of passionate leaders and entrepreneurs on a mission to inspire, educate, and empower individuals, teams and communities" according to their website. More relevant to this story, it is a weekend event were about 50 entrepreneurs ranging in background ...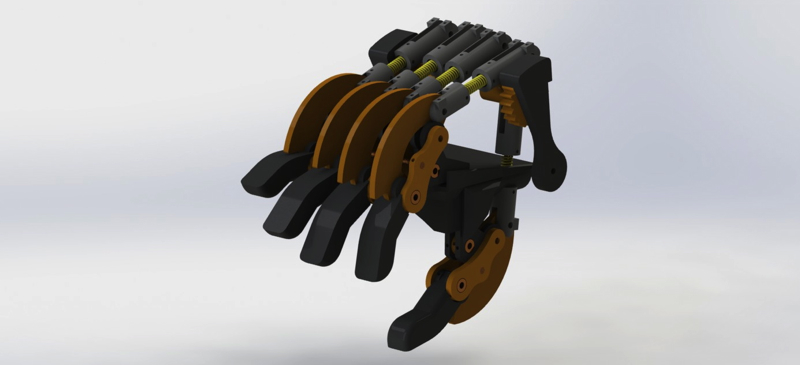 Continued from Ethan & the Robohand I returned home to St. Louis with a new direction. The existing designs did not prove to be enough to fit Ethan's unique case; something more versatile would be needed. I saw this as an opportunity to create a design that could go farther than the existing ones available open source, ...