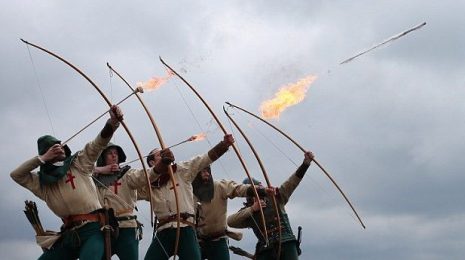 This is going to be a longer post than you're probably expecting. I composed it from three stories taking place over the past year and the third one pays for all. I could see the gears turning in the mind of the older man across the table from me. It was just the two of us in a conference room sequestered away from the ...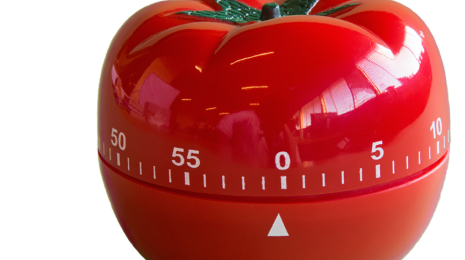 Tuesday, September 24 10:52 I'm at my desk when a little bell sound emits from my phone. It's a slack notification from the Senior Hardware Engineer for a startup in Cambridge. We'll call him "B". In Fall of 2019 I was working as an independent contractor, B had brought me on to help get their devices ...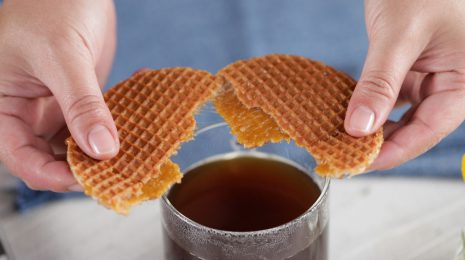 Diana recently introduced me to a cookie known as Stroopwafels. They are a delicious Dutch cookie made of two waffles sandwiching a caramel center. Consequently, these little cookies would start me down a line of questioning that would only end with me calculating the ratio of the gravitational force of our Sun to Earth over ...

I've recently engaged in a battle with myself, namely my younger self. More namely, a 6-year younger brain. Back in 2013 I subscribed to an online service called "Lumosity." Lumosity presents a set of games that are tailored towards different aspects of the mind - they're games to help keep you sharp. I remember ...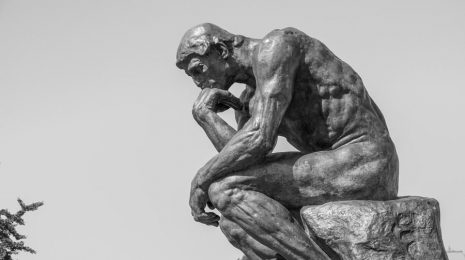 I predict that within the next 3 years, Nike is going to start embedding pressure sensors into their shoes. It'll bluetooth to your phone once a day. In addition to things like measuring steps, most importantly it'll gauge your gate and walking. If you have something wrong, they can upsell you. They can also take a ...